Upcoming Events
Wednesday, November 8, 2017
Location: Peirce Phelps, Inc., Blue Bell, PA
Cost: $249.00 - Member/$299.00 Non-member
Click here for REGISTRATION info.
Drive to Survive
December 13, 2017
Location: TBD
Cost: $50.00 per person, member
$75.00 per person, non-member
For more information about this workshop, click here.
About Drive to Survive
Each year, vehicle crashes are a leading cause of death and injury for emergency responders and employees. Yet few agencies provide regular training on vehicle operations and crash prevention. The "Drive to Survive" training program is designed to address this issue by teaching students HOW and WHY motor vehicle crashes occur.
Using the same techniques used by crash investigators, "Drive to Survive" provides students with advanced topics not usually covered in a standard defensive driving class. While many defensive driving programs "gloss over" the issue of vehicle dynamics and crash causation, "Drive to Survive" explains the physics of a moving vehicle in easy to understand terms. The "Drive to Survive" program also addresses issues related to fire apparatus and police vehicle operations that are often overlooked by driver trainers.
"Drive to Survive" was developed by Chris Daly, a 25-year veteran of the fire service and a 18-year veteran police officer. Chris specializes in the reconstruction of serious and fatal vehicle crashes and has used this advanced training to develop and deliver the "Drive to Survive" program.
To date, Chris has taught the "Drive to Survive" program to over 12,000 students at 265 locations across the United States
Affiliated Contractor Organization of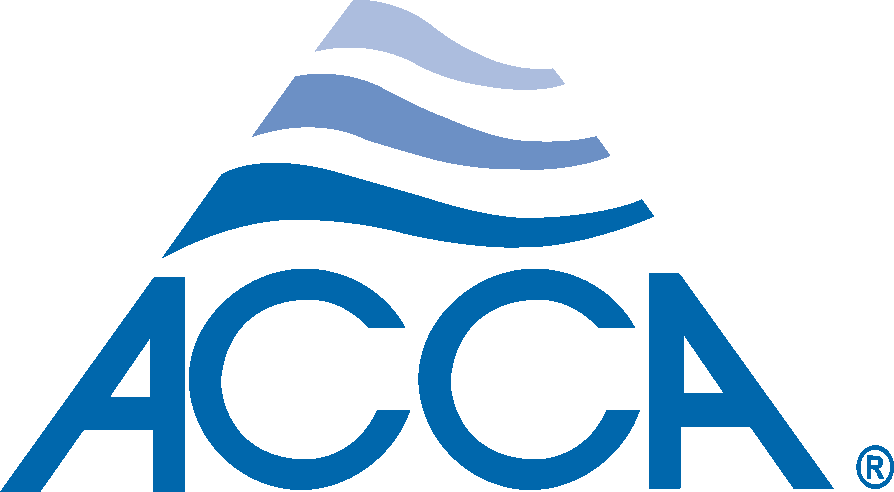 2017 Associate Member Training Schedules
Looking for training for your technicians? You have come to the right place. Check back frequently so you can take advantage of these training opportunities.
Johnstone Supply - Downingtown
Get Involved with the Pennsylvania Air Conditioning Contractors Association
Volunteers are at the heart of PAACCA's work. As a member driven organization, all of our success and growth is a direct result of the time and knowledge volunteered by our members! Therefore, we are encouraging our members to participate in PAACCA by working on the Associations various committees.
The goals of PAACCA are:
to promote quality professionalism in our industry,
to help members become more successful through training and education,
to facilitate the sharing of information, and
to engage in legislative advocacy on behalf of our contractor members.
If you are a members who has already realized the value of volunteer experience in the chapter, we thank you for your passion, drive, and dedication to the current and future success of PAACCA.
PAACCA Thanks Our Associate Members
Apprenticeship Program
Apprenticeship Program classes begin September 2017. Contact Sue at sue@mmco1.com for more information.