Upcoming Events

September 18, 2017 - Heat Exchanger Experts Workshop is back!
Monday, September 18, 2017 - Start time: 8AM
Hosted by PAACCA
PAACCA is hosting one of the only "OPEN" classes on the East Coast with only 35 seats available. Please register early so you don't miss out!
Russell & Chris Prach will teach a training seminar on inspection techniques and procedures that help determine the condition of furnace heat exchangers. There will be approximately 50 furnaces and heat exchangers at the seminar for use in training. In this hands-on training, you will be guided through most inspections that you might encounter out in the field.
For more details and to register, click here. SEATS ARE FILLING UP FAST!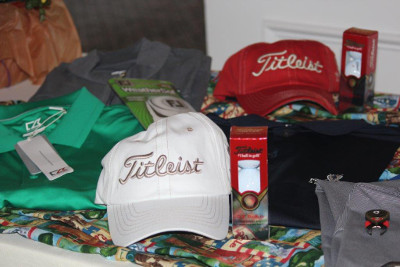 2017 50th Annual ACCA Golf Outing
September 12, 2017 ~ Penn Oaks Golf Club
Click here for registration info and click here for sponsor opportunities.
Check out our Associate Member
Lyon Conklin's Training Schedule for 2017
Affiliated Contractor Organization of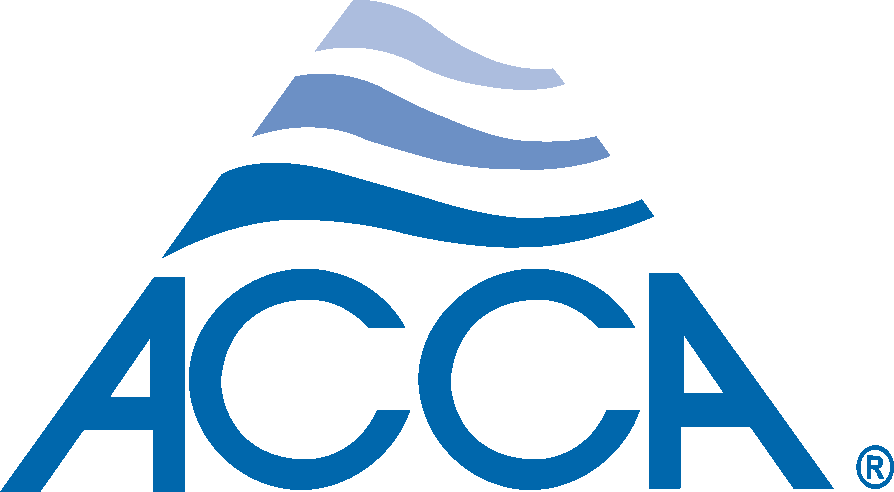 2017 PAACCA Meet and Greet Corner
Meet and Greet - Wednesday, August 16
8am - 9am
Speaker - Ed McFarlane of Haller Enterprises
Location: Peirce Phelps, Inc.
516 E. Township Line
Blue Bell, PA 19422
Continental breakfast will be served.
Meet and Greet - Wednesday, September 27
8am - 9am
Speaker - Paul Stalknecht, ACCA President & CEO

Paul Stalknecht is president and chief executive officer of the Air Conditioning Contractors of America (ACCA), the nation's leading organization of environmental systems contracting businesses. The ACCA is a non-profit association serving more than 4,000 businesses in the HVACR community. Stalknecht has led the 45-year-old association through a series of unprecedented changes since assuming its top executive role in 2001.

Location: TBD
Continental breakfast will be served.
Get Involved with the Pennsylvania Air Conditioning Contractors Association
Volunteers are at the heart of PAACCA's work. As a member driven organization, all of our success and growth is a direct result of the time and knowledge volunteered by our members! Therefore, we are encouraging our members to participate in PAACCA by working on the Associations various committees.
The goals of PAACCA are:
to promote quality professionalism in our industry,
to help members become more successful through training and education,
to facilitate the sharing of information, and
to engage in legislative advocacy on behalf of our contractor members.
If you are a members who has already realized the value of volunteer experience in the chapter, we thank you for your passion, drive, and dedication to the current and future success of PAACCA.
Apprenticeship Program
Apprenticeship Program classes begin September 2017. Contact Sue at sue@mmco1.com for more information.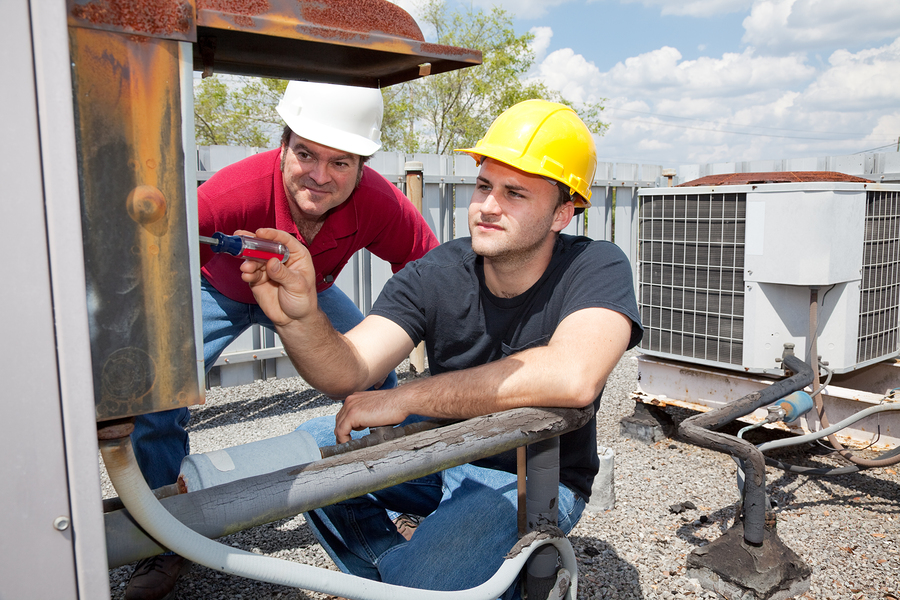 PAACCA Thanks Our Associate Members