Upcoming Events
Topic: Today's Convenience-Focused Customer
Tuesday, April 30 - Steve Coscia, Coscia Communications
The internet is driving exponential change in heightened customer expectations - and this trend will accelerate. The companies who win in this environment must invest in management training, a customer-centric employee culture and user-friendly infrastructure that makes it easy for customers to buy. This speech will feature trends, metrics and strategies for winning future customers and transforming current customers into promoters.
Location: Peirce Phelps 516 E. Township Line Rd., Blue Bell
Time: 8am-10am
Space is limited so reserve a spot today. sue@mmco1.com or dvcacca@mmco1.com
Listenforce - Increase Call Performance & Increase Your Bottom Line
Tuesday, May 7
This 3 hour training will help you:
Grow revenue without increasing advertising
Effectively manage busy times to keep customers happy
Get 20% - 50% more revenue from your existing call volume
5-Star Sales and Service Review
Mystery shopping call evaluated and scored (prework during the previous month)
See how you compare to other service providers
Social media review posted by Listenforce for top performers
Location: Ferguson-Lyon/Conklin 550 S. Henderson Rd, King of Prussia, PA
Time: 8am-11am
Cost: $99.00
For more info, click here.
Don't hesitate, contact Sue today! sue@mmco1.com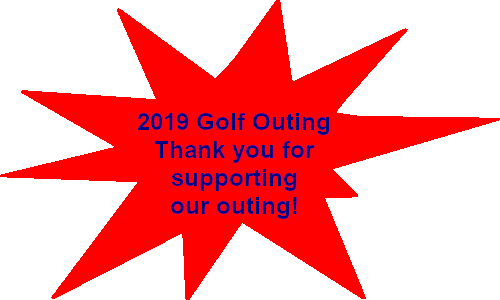 52nd Annual PAACCA Golf Outing
Tuesday, May 14, 2019
Penn Oaks Golf Club
Sign up for the 2019 Golf Outing is underway!
Don't miss this chance to reward your managers, sales representatives, and high performing employees with a round of golf for a "job well done". Bring a client as a "thank you for your business". Or just kick off your golf season and support PAACCA! Whatever the reason, please join us!
Click here for the registration form.
Click here for the sponsorship form.
September 2019
Heat Exchanger Experts Seminar
Check back for more information.