Upcoming Events
2016 Program Luncheon Meeting Scheduled
Tuesday, February 9, 2016
11:30am - 2pm
Don't miss out on this opportunity to ask your local OSHA Representative - Jim Harrity - questions that you have about OSHA procedures, regulations, reporting requirements etc.
Jim will focus on the agencies release of the confined space rule which will affect all HVAC contractors.
TOPIC: OSHA Agency Releases Small Entity Compliance Guide for the Confined Space in Construction Rule (More details to follow)
SPEAKER: James Harrity, OSHA Representative
WHERE: Springfield Country Club
400 West Sproul Road
Springfield, PA 19064
COST: $40 Member
$45 Non-member
TO REGISTER: Email Sue at sue@mmco1.com.
February 23~8am-9am
Distracted Driving Workshop
Hosted by PAACCA and Federated Insurance
This workshop will be held at the Chester County Economic Development Council Offices, 737 Constitution Dr, Exton, PA 19341. The cost $20.00 per person and includes continental breakfast and attendance certificates.
March 5 ~ 8am-5pm NATE Refresher and Exam Session
Over 60 exams were administered in 2015 and we had 80+% passing rate. The class is split into two sessions - morning session is for CORE and afternoon session is for the Specialty. You can attend one or both!
Email sue@mmco1.com to register for either event!
Affiliated Contractor Organization of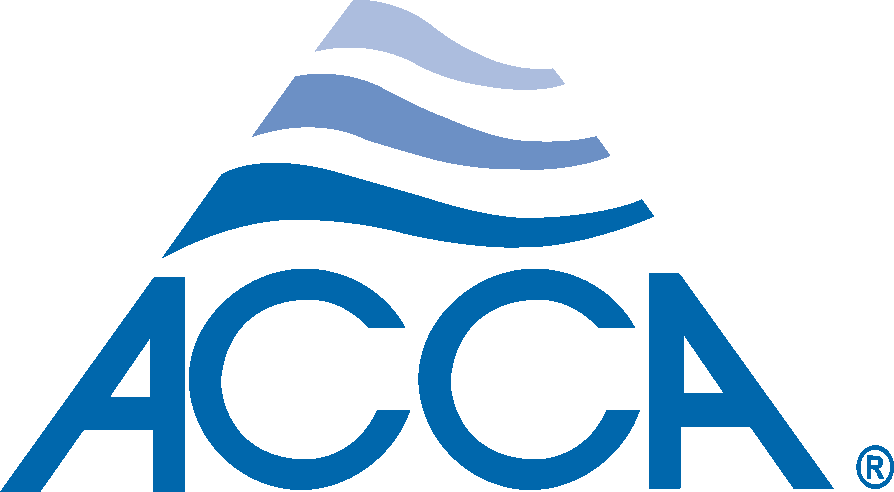 Get Involved with the Pennsylvania Air Conditioning Contractors Association
Volunteers are at the heart of PAACCA's work. As a member driven organization, all of our success and growth is a direct result of the time and knowledge volunteered by our members! Therefore, we are encouraging our members to participate in PAACCA by working on the Associations various committees.
The goals of PAACCA are:
to promote quality professionalism in our industry,
to help members become more successful through training and education,
to facilitate the sharing of information, and
to engage in legislative advocacy on behalf of our contractor members.
If you are a members who has already realized the value of volunteer experience in the chapter, we thank you for your passion, drive, and dedication to the current and future success of PAACCA.
Apprenticeship Program
Apprenticeship Program classes begin September 3. Contact Sue at sue@mmco1.com for more information.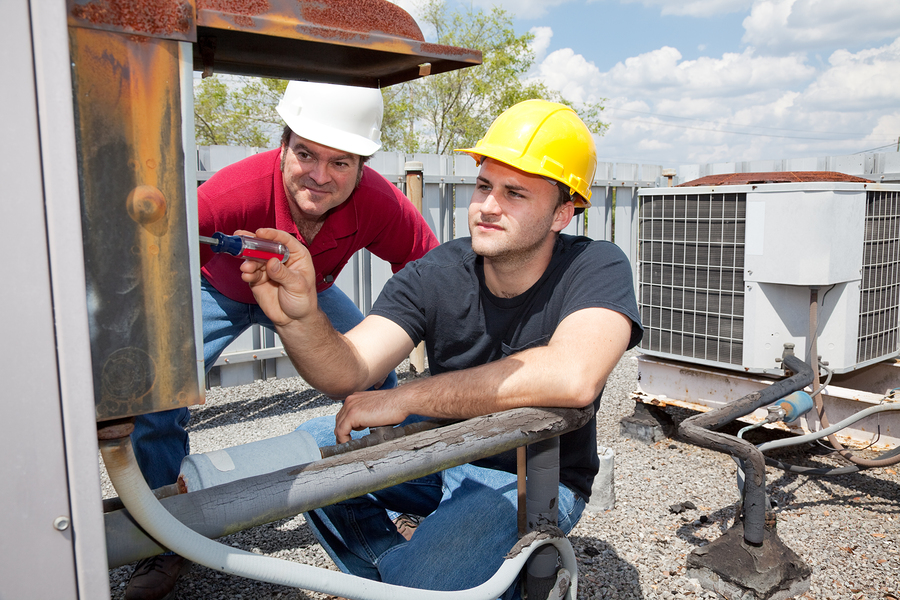 PAACCA Thanks Our Associate Members