Upcoming Events
Details coming soon.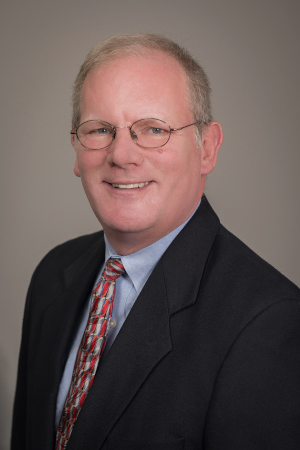 Service Roundtable speaker Matt Michel – "Training to Turbocharge Your Technicians - How to create and implemenet your own training program!"
September 17, 2019
In this 4 hour workshop, you will learn:
Why Training is Management's Responsibility
The Core of In‐House Training Program
The Basic Steps of a Training Program
Six Ways to Identify Training Needs
Cost/Benefit Analysis of Training
15 Good Training Practices
Increase Effectiveness of Training
Characteristics of a Good Training Session
Resources
Click here to register.
Heat Exchanger Experts Seminar
September 27, 2019
Heat Exchanger Training & Seminar Benefits
The most effective way to find and identify defects in the heat exchanger
Locate where defects most commonly occur
Metal behavior tendencies and histories of heat exchanger failure
The consistent defects in various heat exchangers over the past 50 years
Defects that occur in the newer, high-efficiency furnaces
After attending this seminar, service technicians will realize how many defective, unsafe furnaces they may have overlooked
Click here for the registration form.
NATE Refresher and Testing Session
October 16, 2019
Click here for the registration form.
2 hour NATE course titled: "Practical Application of R-22 Replacements."
October 29, 2019
2 CEUs awarded.
Get Involved with the Pennsylvania Air Conditioning Contractors Association
Volunteers are at the heart of PAACCA's work. As a member driven organization, all of our success and growth is a direct result of the time and knowledge volunteered by our members! Therefore, we are encouraging our members to participate in PAACCA by working on the Associations various committees.
The goals of PAACCA are:
to promote quality professionalism in our industry,
to help members become more successful through training and education,
to facilitate the sharing of information, and
to engage in legislative advocacy on behalf of our contractor members.
If you are a members who has already realized the value of volunteer experience in the chapter, we thank you for your passion, drive, and dedication to the current and future success of PAACCA.